Counselors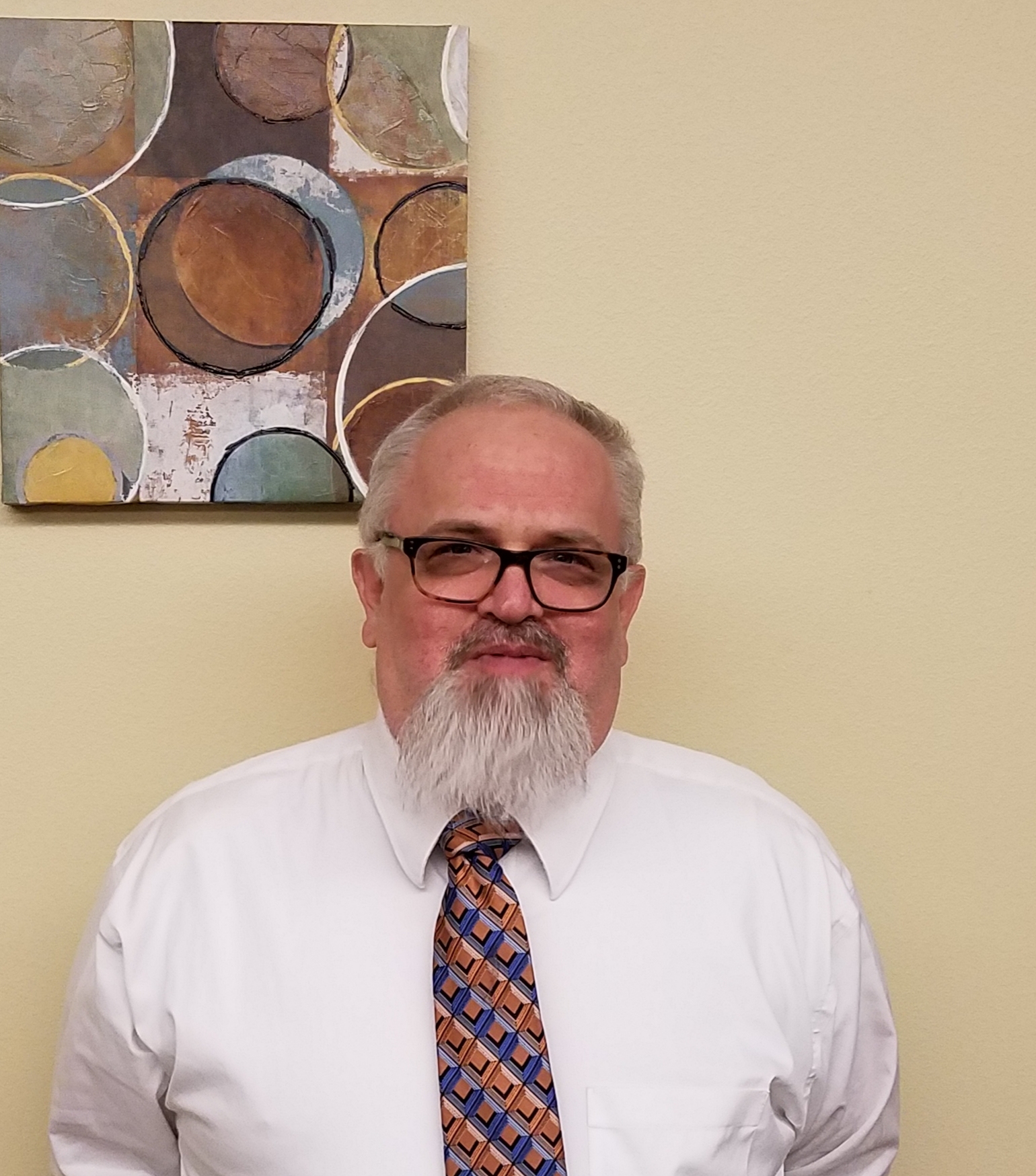 Brian Green, LCSW
Brian has over 20 years experience in the Mental Health field in Idaho. He graduated from the University of Denver in 1996, with a Masters degree in social work. Brian graduated from Boise State University in December, 1993 with a bachelor's degree in social work. He has been licensed to practice with his clinical endorsement since 1998. Brian has worked with individuals, families, and as a group facilitator in various settings. The bulk of his experience has been working in the mental health field. Brian focuses on using cognitive behavioral techniques to help others change their own life for the better.
Brian grew up in and around the Boise area. Brian has been happily married for 26 years. He has five children.  Brian enjoys spending time with his family.  Brian enjoys watching sports, but particularly enjoys hockey. Brian also enjoys officiating high school football and baseball.

Erik Roth, LMSW
I am a Licensed Master Social Worker providing counseling to all ages, but specializing in child and adolescent counseling. I received my Bachelors degree in Psychology from Walla Walla College and then my Masters in Social Work from California State University, San Bernardino. I have spent time working in child mental health and am experienced in working with children as young as one year old. I also have several years working in the foster care, adoption , and Juvenile Justice systems in the largest county in the United States.
With children, I take both a strengths and a systems approach, focusing on increasing the positive in a child's life, not just in self, but in each setting that the child is part of. In order to accomplish this, I enjoy spending time with the parents, learning from them about their child and helping them to understand their child's unique needs.
With adults, I approach therapy with a humanistic approach, helping individuals explore their own emotions and intentions and encouraging a greater self-awareness. I enjoy building a strong and open therapeutic relationship with each person I work with and strive to create an atmosphere where each individual feels safe and comfortable. I believe that each individual is their own expert and that my job is to merely guide them in further understanding themselves and how they want to grow.

Sarah Lyter, LPC
I am a Licensed Professional Counselor (LPC) who has been practicing in the Treasure Valley since 2015.  I graduated with a Bachelor of Science in Psychology from the University of Idaho in 2010, and a Master in Arts in Counseling from Boise State University in 2015. Although I work with individuals with a variety of concerns, I specialize in treating adolescents, as well individuals with a history of trauma, substance use disorders, and co-occurring disorders. I am certified in EMDR, a treatment modality that is especially effective for individuals with a history of trauma.  I incorporate sand tray, art therapy, guided imagery and mindfulness for those interested in alternatives to talk therapy. When I am not working or pursuing professional interests, I enjoy spending time with my family, friends, and dog, exploring the outdoors, painting, and travelling.
I believe that our identity is never fixed, and we are always in the process of becoming.  I believe that you possess the internal strengths and abilities to make changes that you want for yourself and your life.  My goal as a counselor is to provide you with the opportunity to see yourself, your choices, and your life from a new perspective. I hope to create a supportive environment in which you can explore your emotional needs and overcome barriers that limit your full potential.  I hope to serve as collaborative partner during our sessions, and to work together with you in reaching the goals that you set for yourself. I am here to both encourage and challenge you, and I am committed to supporting and assisting you in your process of growth and healing.
Certifications-
EMDR (Eye Movement Desensitization and Reprocessing) Basic Training Certification
GAIN-I (Global Appraisal of Individual Needs) Administration Certification
A-CRA (Adolescent Community Reinforcement Approach) Certification
Thinking for Change Certification