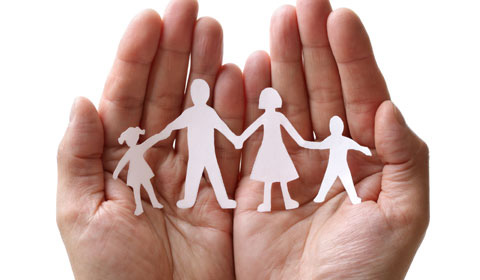 Certified Family Support Partners
Certified Family Support Partners (CFSP) provide direct caregiver support, sharing their real life experience with raising a child with mental health needs. They are specially trained to support families in navigating the path as they face the challenges associated with a child's mental health and their road to recovery. 

The partnership between the family and a CFSP differs from that of other mental health professionals in that they offer natural support, lived experience, knowledge, and hope to families in similar situations.